Owners Want Clarity With Job Costing
We combine data so you quickly know what is happening. We can combine Tsheets & ADP into QuickBooks for line item job costing. We can transition project management software data into QuickBooks for job costing reports. We can extract raw data from QuickBooks so you can view job costing by employee, project, data range, etc.. We are the next step for your data beyond standardized reports.
Owners Want Good Data
We automate data flow between your business processes and software platforms. As serial entrepreneurs with multiple turnarounds in our past, we know how to get your data to interconnect. Just because vendor bills come in pdf does not mean they magically jump into QuickBooks on their own. Staff should not have to transcribe information.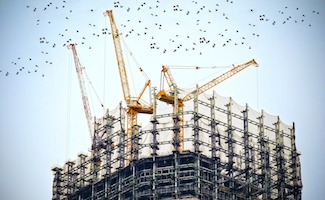 Time Sheet Upload to QuickBooks
Time sheet information from PlanGrid was being entered by hand into QuickBooks. Final Mile Analytics automated the data flow so it became a 'hands-off' process.
Vendor Bill Uploading
We can automate the conversion of vendor bills so they can be uploaded into QuickBooks at the click of a button.
Home Depot Pro Analytics
We can automate over 20 reports for you. How many times is X employee going to Home Depot in a day? A week? Which store is getting the most visits from your employees? What is purchased most often? What part should be stocked in the trucks instead of the crews running to Home Depot? We can deliver analytics to you on a quarterly, monthly or weekly basis.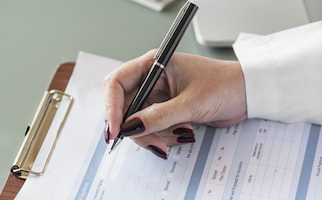 ADP & Payroll Job Costing
We can combine data from ADP and payroll systems to allow for itemized job costing reporting within QuickBooks. If you use one software for tracking time/materials/project and another for processing payroll, we can combine that data then upload it into QuickBooks. This allows you full power from QuickBooks Estimate To Actual and other job cost reporting.  While payroll systems (like ADP) claim to allow job costing, often the export is only a summarizing journal entry. That can hide critical details from you.